3D SERVICES
INVELOP FOCUSES ON PROVIDING BEST QUALITY 3D SHOWCASES TO INDUSTRY & CONSUMERS IN THE GREATER METRO AREAS OF SEATTLE & ST. LOUIS.
WE PROVIDE CLIENTS WITH THE ABILITY TO RENDER ANY INTERIOR SPACE INTO A 3-DIMENSIONAL DIGITAL MODEL THAT CAN BE VIEWED & MANIPULATED FROM WEBGL-ENABLED INTERNET BROWSERS. COMBINING THIS UNIQUE PERSPECTIVE OF 3-DIMENSIONAL VIEWS, ALONG WITH VIRTUAL REALITY, HIGH DEFINITION AERIAL & GROUND BASED PHOTOS & VIDEO OF EXTERNAL & INTERNAL ENVIRONMENTS, ALLOWS ANYONE TO IMMERSE THEMSELVES INTO THE SPACE TO THE POINT WHERE THEY ARE ABLE TO TRANSLATE THEIR VISUAL EXPERIENCE INTO THE FEELING OF ACTUALLY BEING AT & INSIDE THE SPACE BEING VIEWED.
FOR OUR COMMERCIAL CLIENTS, YOUR 3D FILES WILL BE CONVERTED INTO POINT CLOUD & CAD FORMATS FOR USE IN CURRENT & FUTURE BUILDING INFORMATION MODELING (BIM).
Dollhouse & floor plan views
All 3D Showcases can easily be enjoyed in a Dollhouse view or an overhead Floor Plan, allowing the user to rotate the 3D space in all directions and experience the real dimensions and outlay.
computer-aided design
Commercial 3D files will be converted into a select number of formats that can be manipulated by modern design platforms such as 3DS, Revit, AutoDesk, AutoCAD, SketchFab, & more.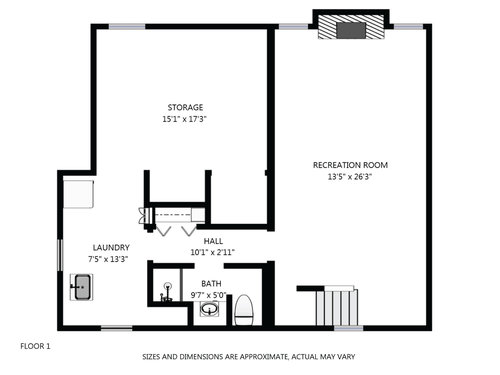 We can deliver overhead floor plans with measurements for any of our projects.
Every showcase can be converted into a 3D floor plan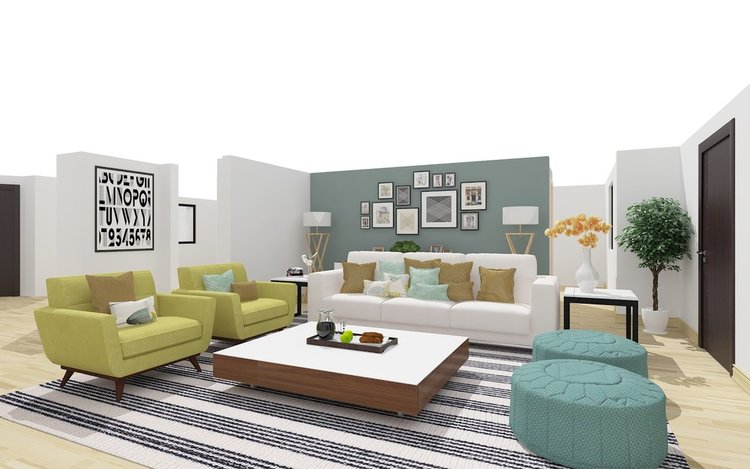 We can also provide you with interactive floor plans that allow the user to alter furniture, fixtures, paint colors, etc.