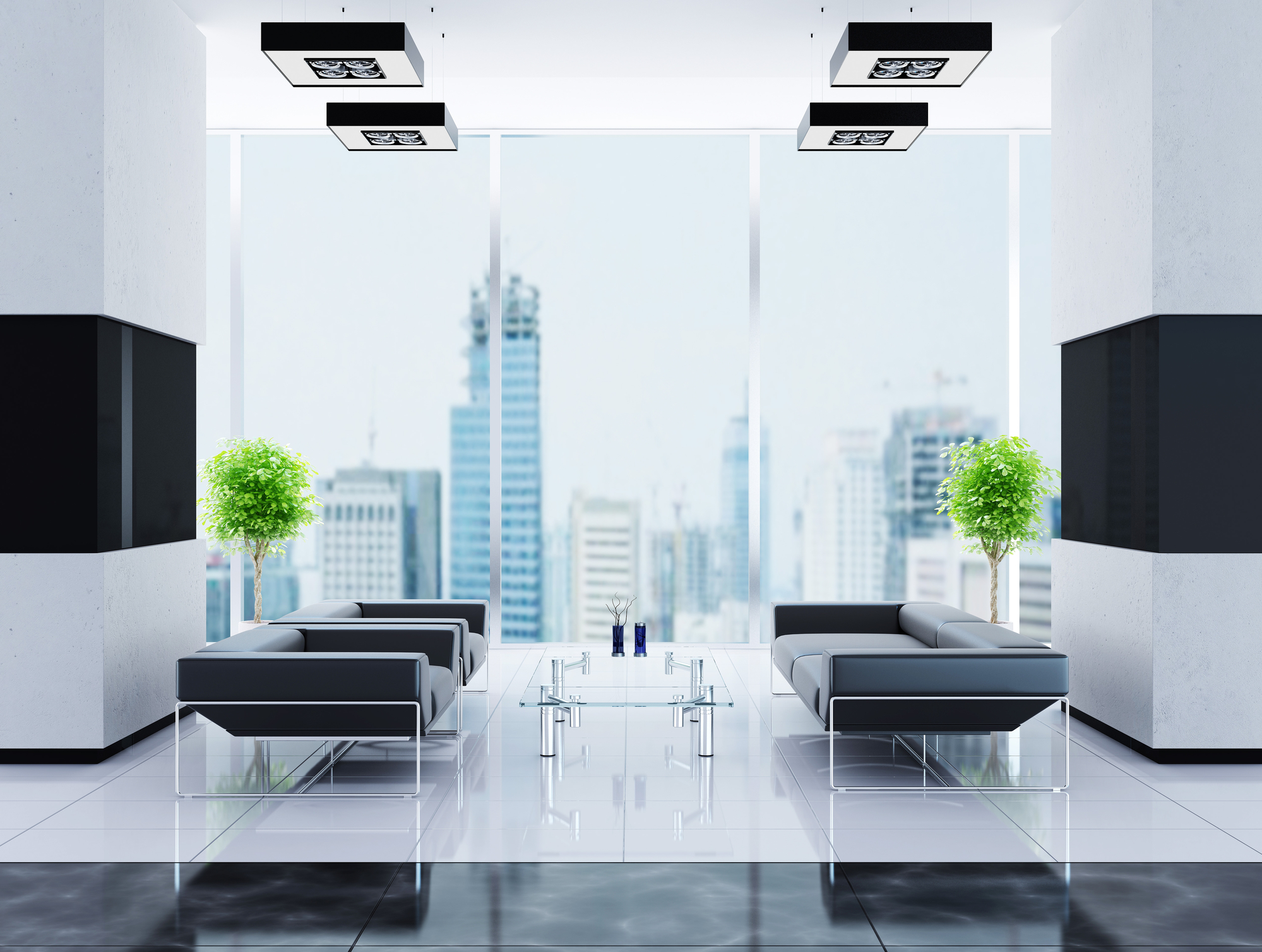 Market leaders in property management use 3D virtual tours to engage and inform prospective renters. Increase engagement and lead flow by an estimated 300%. How? The trust factor. Virtual tours created from real property data allow tenants to qualify your property and answer questions prior to visiting.
Provide guests an unforgettable experience before they ever even arrive at your property. Showcase amenities and event spaces like never before. Accelerate purchase decisions, and boost consumer confidence with an immersive 3D experience that is so real, consumers will be compelled to select your brand.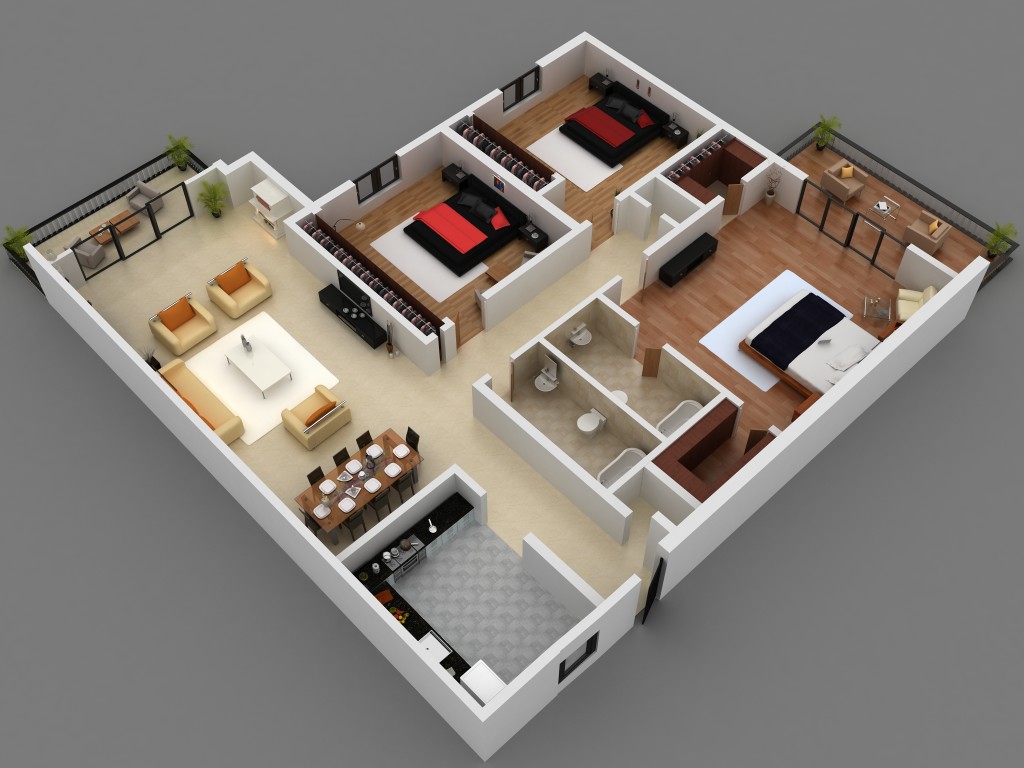 Invelop's sophisticated 3D technology is the ideal way to conceptualize any space. We render 2D floor plans based off laser measurements the 3D cameras provide as we scan the space. The ideal way to conceptualize a space!
What are the benefits of virtual reality technology for homebuilders? A 24/7 open house! Buyers can shop from anywhere leading to higher offers and increased volume of offers. 3D tours can even help secure construction loans.
.
Our 3d virtual tours have proven to be a transformative marketing solution for commercial listings. We offer fully immersive video with real world dimensions. Our technology is great for showcasing property to potential clients. Our 3D tours also offer transparency within your organization. A great way to keep track of key project milestones and immediately assess project status.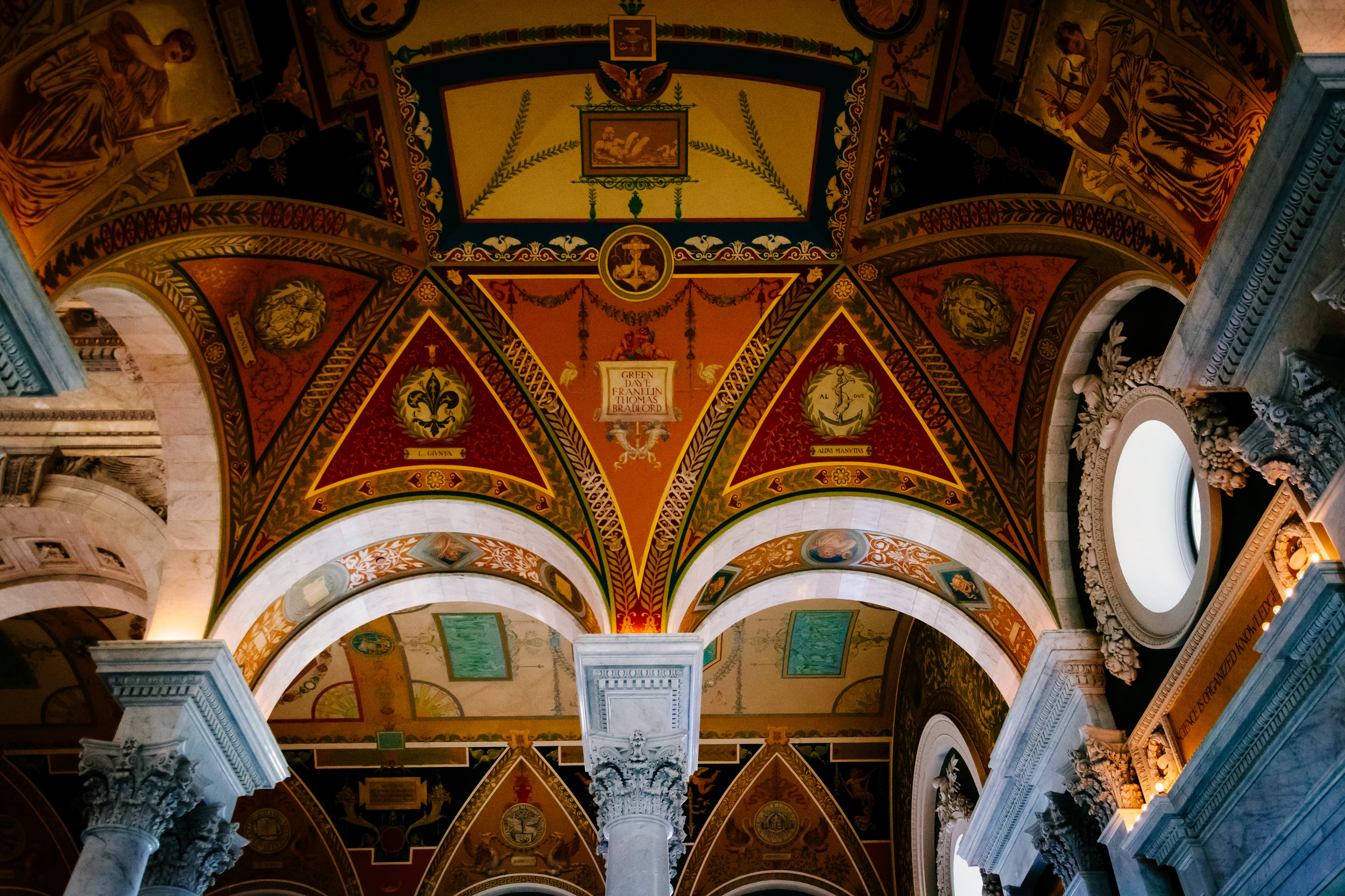 Architects and designers benefit from our 3D virtual showcases by allowing potential & current clients to immerse themselves into current as well as previous projects. Easily navigate a recently completed project, track project milestones, evaluate progress, or provide immediate feedback on key decisions.
The most precious commodity of the real estate professional is time. Our 3D tours allow you to prioritize your time more efficiently, win more listings and close more sales. Virtual tours drive more warm leads into your open houses or private showings by eliminating the discovery phase. Viewers can tour a property in it's full capacity virtually before they ever call to schedule an appointment. Visual engagement creates emotional appeal. Consumers buy on emotion. Check out a few of our stunning sample residential showcases here.